Glendara Homestead is a six-acre rural homestead and small farm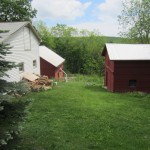 transitioning toward sustainability and resilience.  Glendara includes a restored 1930s farm house, 19th century barns, free range chickens and ducks, dairy goats, woodlots for wood biofuel, vegetable gardens, orchard, frog pond, creek, natural maple grove play area for children, bonfire area, trails and diverse wildlife.     Glendara Homestead operates on wood biofuel heat and electricity from wind energy.  Glendara is located in Clarksville, New York (20 minutes outside of the city of Albany), just 2 miles north of Lawson Lake County Park.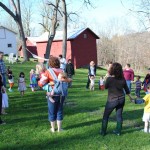 Glendara Homestead is a skills training center and demonstration site for sustainable living immersion experiences.   We provide young people and young families with experiences in simpler living embedded in nature and the changing seasons. We also train youth, young adults, young parents and their mentors and elders in environmental sustainability education and skills, sustainability leadership, ecological restoration and ecocivic engagement in preparation for a rapidly changing 21st century world.
Visitors and volunteers to Glendara gain practical experience and sustainable living skills by helping operate the homestead, installing new sustainable features, and implementing ecological restoration projects.   Visitors and volunteers choose from the following opportunities: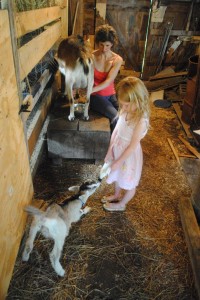 Farm animal care (goats, chickens, ducks)
Organic gardening / composting
Walnut/Hickory nut processing
Canning / food preparation
Maple syruping
Tree planting
Firewood splitting / stacking
Barn and chicken coop maintenance
Fence installation /repair
Rain barrel installation
Soil erosion control
Water sampling
Soil sampling
Hay bale storage
Trail work
Widllife habitat restoration
Forest/woodlot restoration
Pond restoration
Creek restoration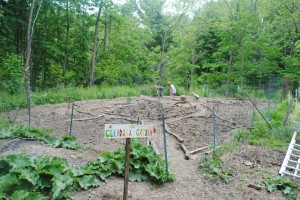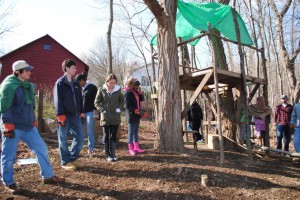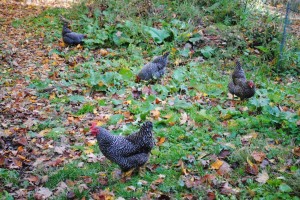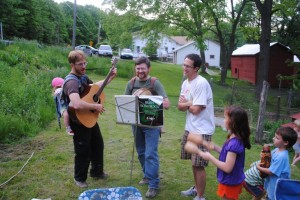 Interested in volunteering or interning with the Anam Earth Center at Glendara Homestead?  See the position description.