Staff
Ríobart É. (Rob) Breen, Ph.D. – Executive Director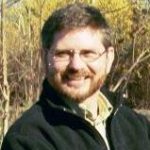 Rob is a visionary social entrepreneur, public policy entrepreneur, thought leader and  educator who focuses on addressing complex "wicked problems" of resilient and sustainable community transitions in the Age of the Anthropocene.  Rob is the founder of the Anam Earth Center and has served as its executive director since 2000.  He earned a B.A. in history and studio art with a concentration in education, and an M.A. and Ph.D. in environmental and natural resources policy and administration. He has been engaged in youth work and environmental education since 1984, and has extensive training and experience in youth and young adult development, teaching, sustainability education, environmental education, program development, community development, non-profit management and public administration.  He served in senior management with the Arizona State Parks Department and the Northern Arizona Conservation Corps, and as a college professor in environmental studies. He also has worked as a professional environmental policy analyst.  He is the creator and developer of the EarthQuest simulation and scenario game.  Rob lives at Glendara Sustainable Homestead and runs a small goat farm with his family in upstate New York.
Meghan M. Breen, M.S.W. – Assistant Director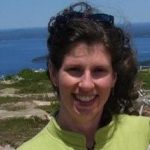 Meg is a networker, organizer and educator who excels in bringing creative ideas to life. She has worked as an elementary school teacher, a social worker, a youth worker, and a nature center director.  She has expertise in working with small children and their parents in environmental education and sustainable lifestyles and skills, and is an experienced vegetable and herb gardener.  She is the developer and coordinator for the Síolta program.  She earned a B.A in sociology and education, and an M.S.W. in social work.  Meg lives at Glendara Sustainable Homestead in upstate New York
Board of Directors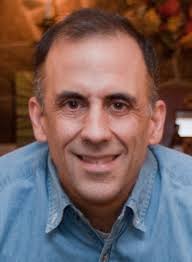 Kevin T. Frank, M.Div.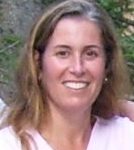 Emily Nisco Frank, M.A.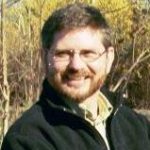 Ríobart É. (Rob) Breen, Ph.D.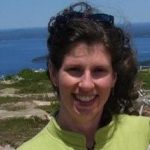 Meghan M. Breen, M.S.W.